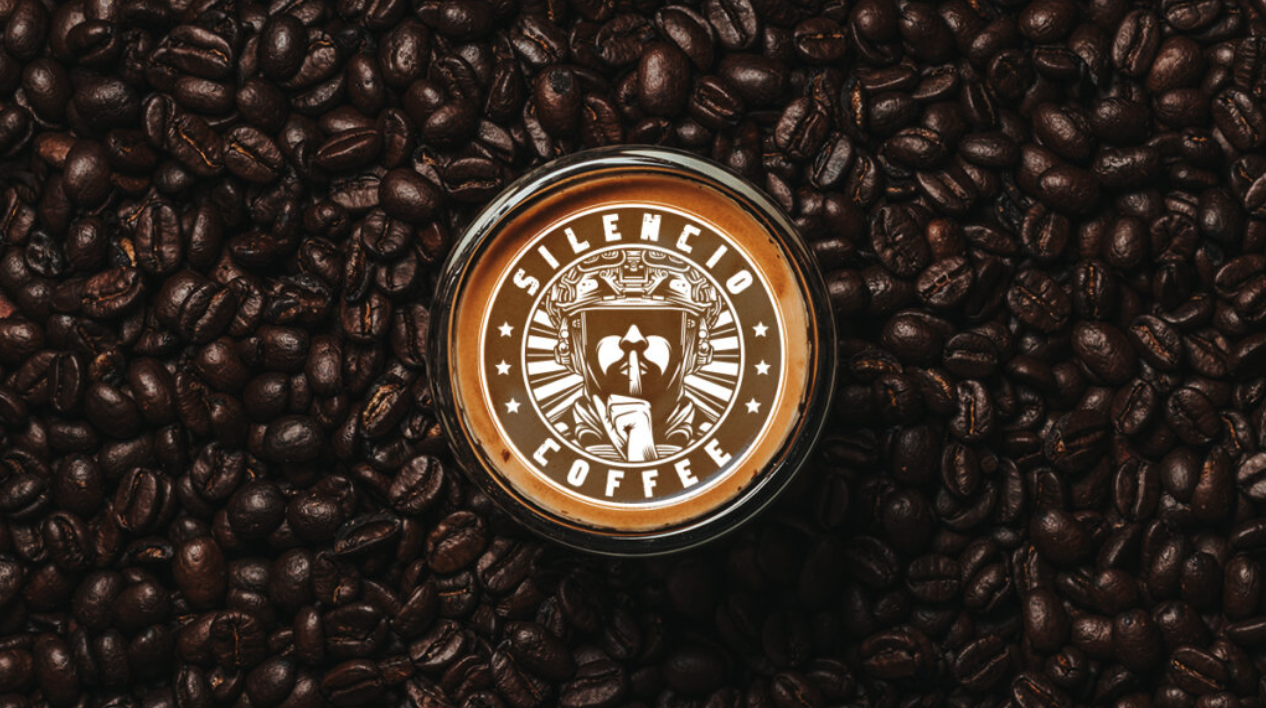 Silencio Coffee was founded in 2022 by two U.S. SOF, USMC veteran friends who love America deeply, and are dedicated to bringing their customers amazing coffee. Silencio is
roasted, ground, bagged and shipped from within the Commonwealth of Virginia, with its rolling hills that slope towards the Blue Ridge Mountains. Taste Silencio in silence, and enjoy the calm.
Our high-quality coffee is for everyone: the silent majority of veterans/patriots, quiet professionals, and supporters who love freedom and the warrior lifestyle. Drink it any way you want; even shout from your rooftop, "Silencio coffee is good!"
Silencio Coffee's mission is to serve great coffee, and inspire people to become well-rounded by way of being the GUNFIGHTER, WRITER, WILDMAN, MONK: Men of Action, Men of Intellect, Men of Emotion, and Men of Spirit. Silencio Coffee represents the strong, cool, and dangerous silent types found in real life (in the military and law enforcement services) or movie cinema such as Robert Mitchum, Charles Bronson, Jean-Paul Belmondo, and Steve McQueen. Think classic cars, cognac, bourbon, cigars, Clint Eastwood or Sean Connery; that's Silencio.

https://silenciocoffeeco.com/