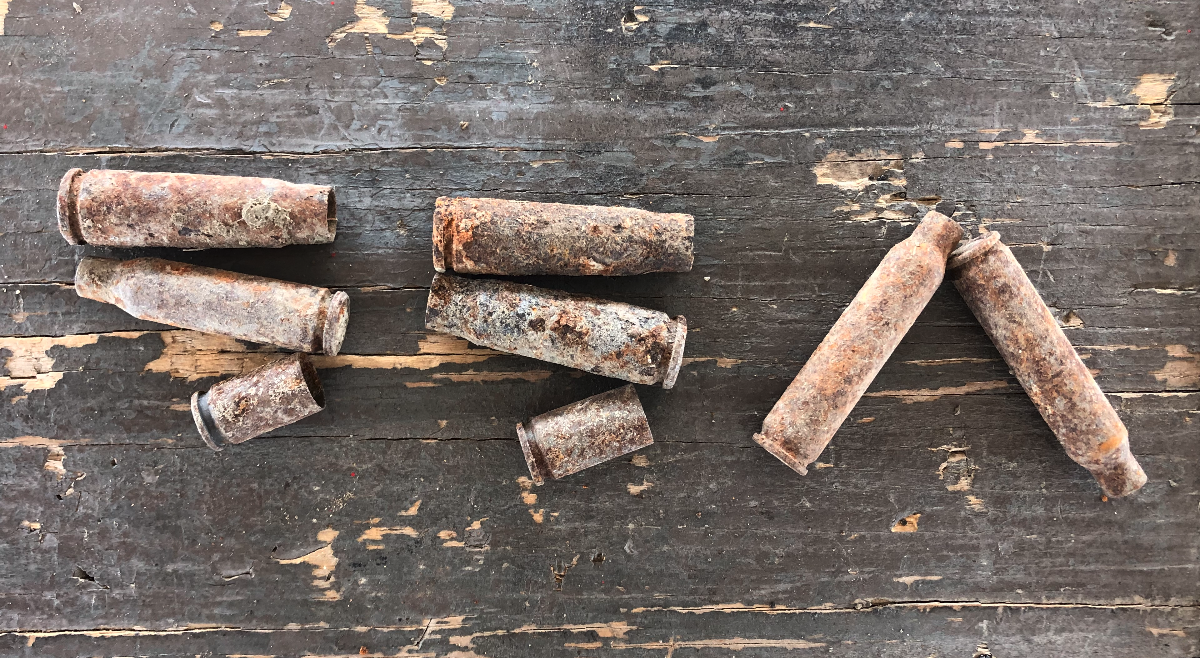 BATTLE READY ART


Established in 2008, STAND STRONG ART is a warrior lifestyle brand. Artistically inspired by history, pop culture, graphic design, illustration, graffiti, and street art. Birthed out of Ephesians 6:10-18, it draws creativity from various warrior cultures of the past and present.
The art is representation of struggle in victory as we face the mental, emotional, physical and spiritual issues of our culture. SSA seeks to understand truth in a society that has no moral backbone. To swim against the current to stand when others kneel.

MISSION
INSPIRE. FIGHT. OVERCOME. Excel as a Godly company that produces high-end creative art. Battle issues of the day through a conservative lens, that will wage war in the spiritual and physical realm.

VISION
A movement that inspires our generation through art to embrace the warrior ethos. To lead an uncompromising life that will stand against evil and fear God.

VALUES
FAITH to Stand Strong. FREEDOM to Stand Strong. FORTITUDE to Stand Strong.

THE WARRIOR'S CREED
Lord... If today is my last breath I take, may I go out in honor with my head lifted high. Let me die a great death that I may stand when it counts. With every ounce of my soul let me fight for a worthy cause. Give me strength to crush my enemies with precision and skill. One day I will stand before you my King. I fought for the convictions placed in my heart. I pray that you find me faithful till the end.

Hold fast, be alert and Stand Strong!